Cut/Style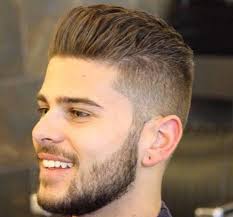 The Man Cave specializes in all styles of hair cuts for men. Maybe you need a crisp corporate look that you can rock out on the weekend, or maybe your taste calls for the smoothest of fades..Our  speciality includes precision clipper cuts, shear cuts, razor cuts or the old fashioned  buzz cut.
All of The Man Cave's personal touch treatments begin with a towel service tempered to your taste. Our "Ala Carte" menu offers the latest in hair coloring/grey reduction techniques designed specifically for men. Maybe your preferred treatment is just a light facial scrub with your cut. When your need to relax requires more, we offer assorted levels of massage therapy treatments including our all inclusive Signture Touch Service *just ask for details*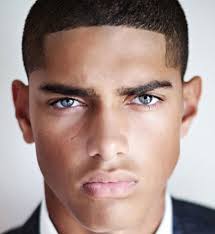 Basic hair style $45
Buzz Style           $40
Kids Style (1-8) $25
Student Style     $35
Straight razor shave &Cut $70
Clipper shave or trim & Cut $60
Clean up             $25
Line up               $20
Line up with razor $25
Midday relax package $75
 A $75 deal for $60 style/finish and a signature shoulder and back massage coupon must be paid for in advance for it to be valid.
You must make an appointment for this service and if you make an appointment and do not show up for the service the coupon is null and void the appointment must be made 24hrs before the service.
{The coupon is good for a year this is not good with any other deals a nd this is only good for one person and for the service listed above}