We Apologize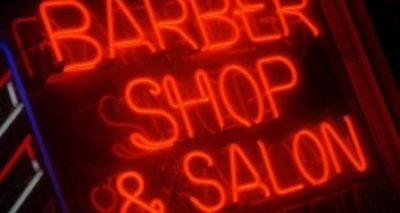 Please note all services are not available at this time the services that are can be booked by calling, online, email, text we apologize for any inconvenience this may have caused you.
IF YOU HAVE A HEART CONDITION/PACE MAKER, WE CANNOT PROVIDE A SERVICE THAT USE MICRO CURRENT
(RESTRICTIONS ON FREE MANICURES, PEDMANCURES AND FACIALS)
ALL packages show the basic of the package you can customize the package to your taste see the host at the front desk for details.
 ALL six month packages the number of services is half in addition; some of the packages will not have signature services.
.*We reserve the right to change the price on our services, packages or series without notice and to refuse service to anyone*